Tub to Shower Conversions
Creating the bathroom of your dreams doesn't necessarily require a full remodel project. At HousePro we deliver amazing results with our affordable bathroom makeovers. Sometimes all it takes is a little paint, crown molding and a few new fixtures to make a bathroom look new again. Replacing your old faucet and adding new accessories throughout the room can make a dramatic difference. Changing out an old vanity or vanity top and replacing it with a new one can do wonders in an outdated bathroom. Our Sterling bath and tub replacement units are affordable options for a bathroom remodel. These units can be completed in one day and are complete new installations, not cheap overlays. They look incredible and are very affordable. We can also do a tub to shower transformation with this product at the same price others charge for panel overlay systems.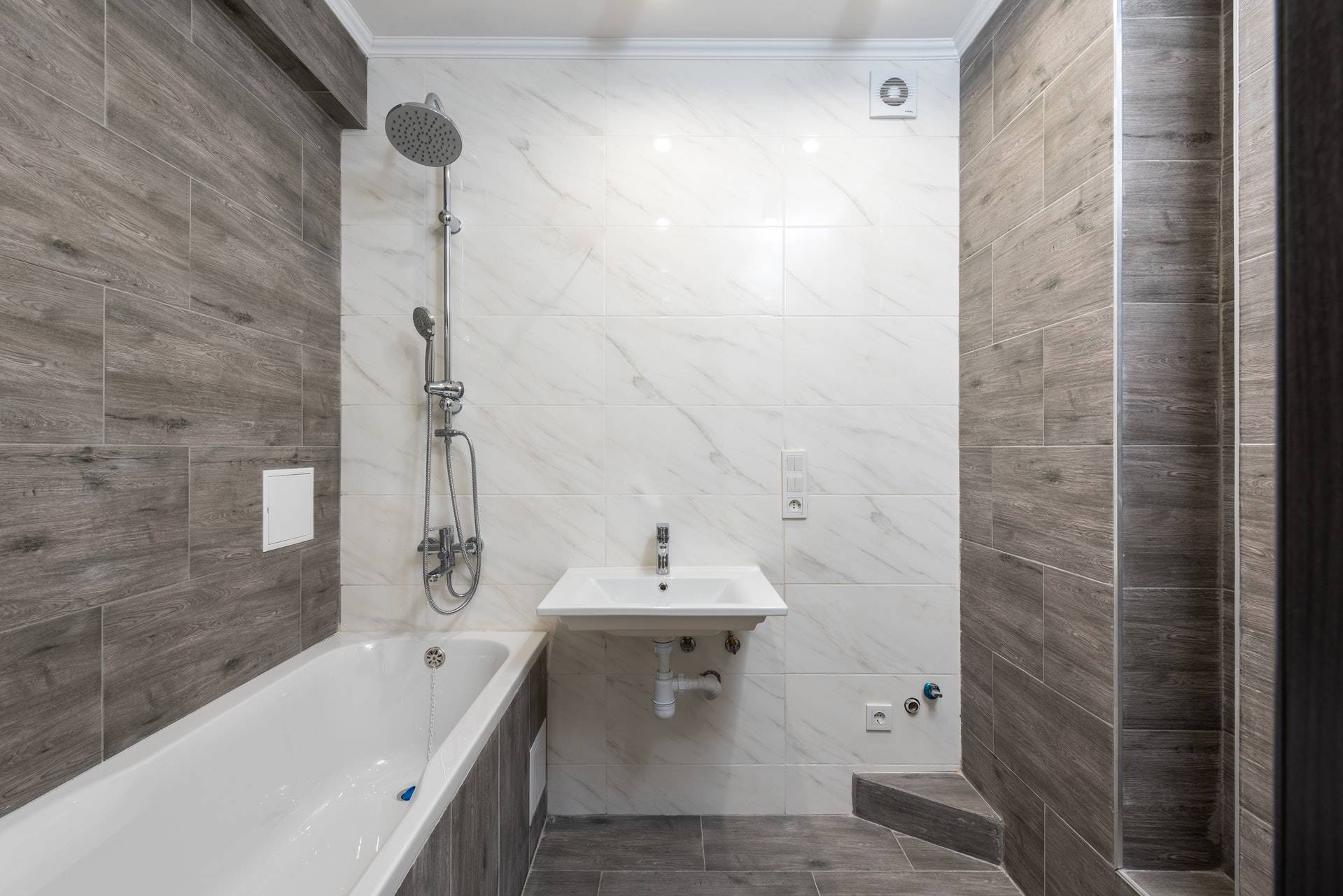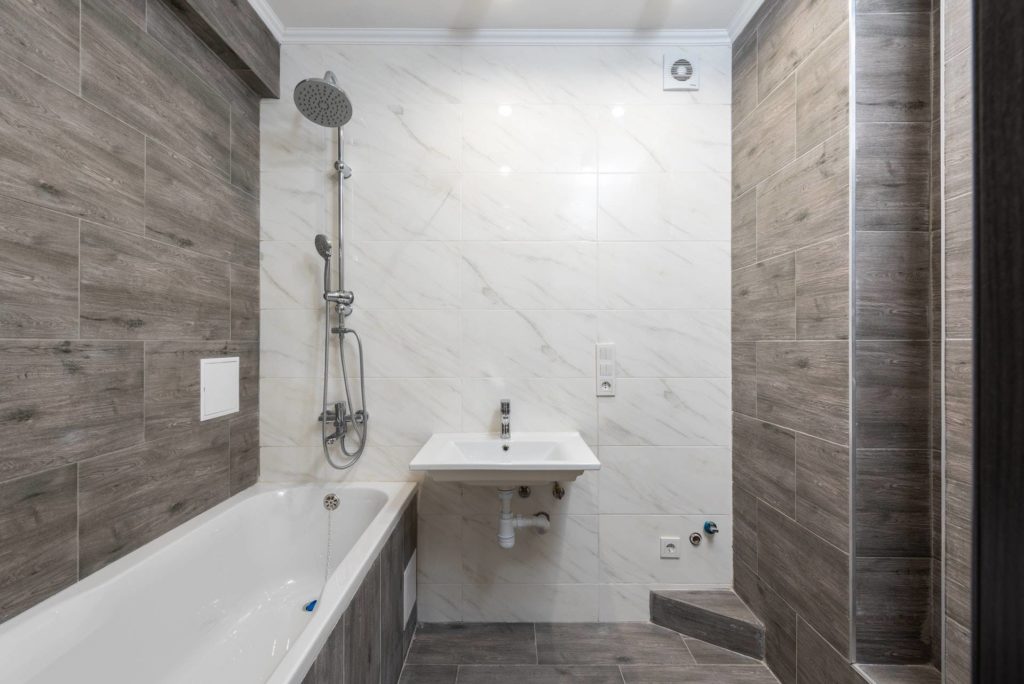 We can provide you with a creative design and a free quote. Call us now at 336.698.9888
Molded Replacement Units:
We offer beautiful tub to shower replacement units from Sterling (a Kohler company). This option offers affordability as well as beautiful design and long-term durability with its solid Vikrell color throughout construction. These units can be installed in one day and offer many benefits over the panel systems others sell to cover up your old unit.
BENEFITS:
No de-lamination issues
More design flexibility
Built-in grab bars
Built-in shelves
Latest antimicrobial technology
Fast professional remodel
10 year consumer limited product warranty
Tiled Shower Replacement:
Our skilled craftsmen can convert your existing tub area into a beautiful custom tiled shower unit in less than a week. The options are endless, with a huge amount of tile choices to create a shower space you will love. The benefits of a tiled shower include the ability to build in custom bench seats and alcoves as well as custom fixture placement. You can also mix in glass, stone slabs and man-made surface materials.
The ultimate shower experience with no shower door and a walk-in or roll-in wheelchair entrance. This choice requires more space than a typical bathtub area, so it is an option when you are combining an existing tub and shower stall or an adjoining closet or other space to create the new walk-in shower. The outer wall of the shower is typically floor to ceiling glass or a half wall tiled with a granite cap and glass panel to the ceiling.