Creating the bathroom of your dreams doesn't necessarily require a full remodel project. At HousePro we deliver amazing results with our affordable bathroom makeovers. Sometimes all it takes is a little paint, crown molding and a few new fixtures to make a bathroom look new again. Replacing your old faucet and adding new accessories throughout the room can make a dramatic difference. Changing out an old vanity or vanity top and replacing it with a new one can do wonders in an outdated bathroom. Our Sterling bath and tub replacement units are affordable options for a bathroom remodel. These units can be completed in one day and are complete new installations, not cheap overlays. They look incredible and are very affordable. We can also do a tub to shower transformation with this product at the same price others charge for panel overlay systems.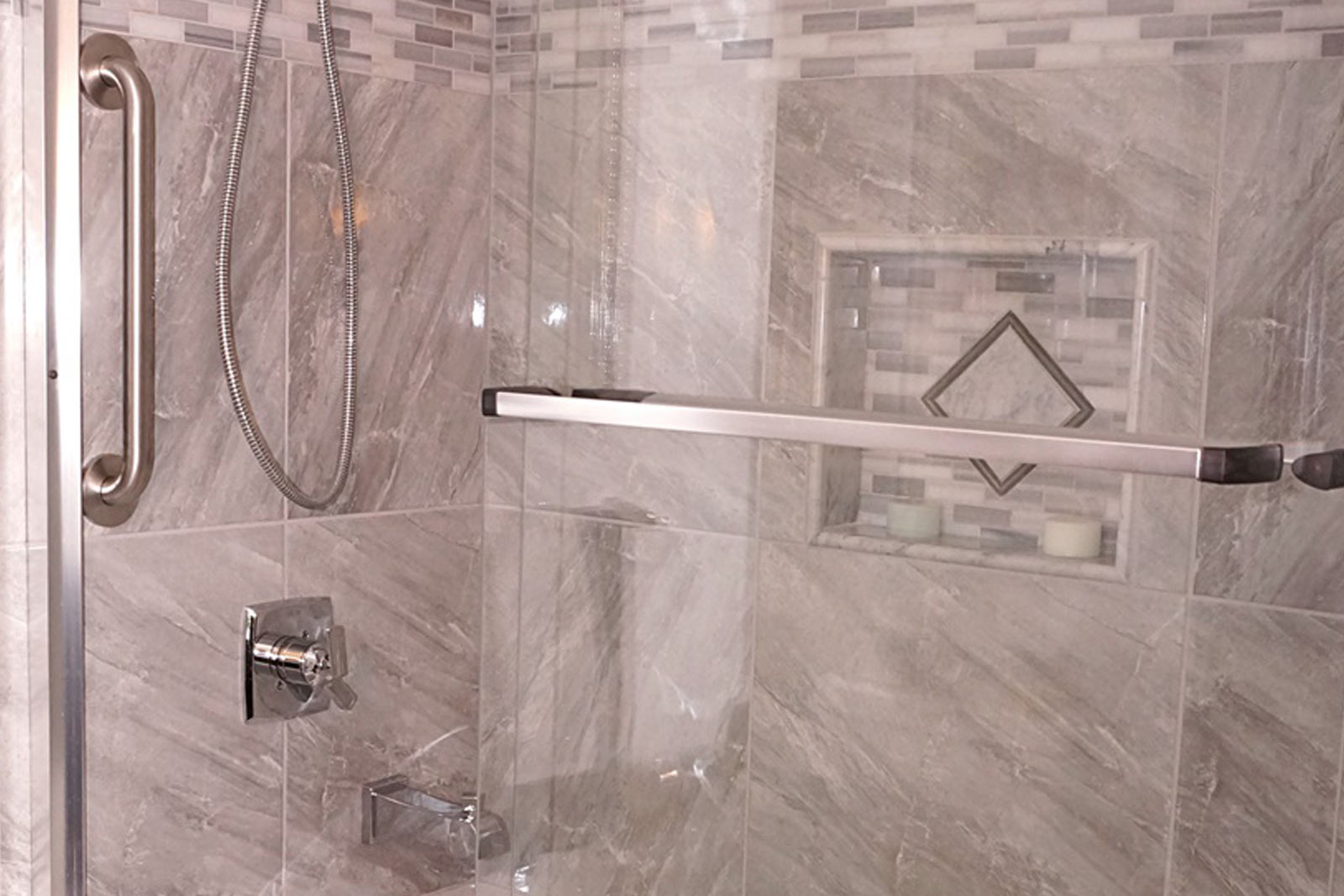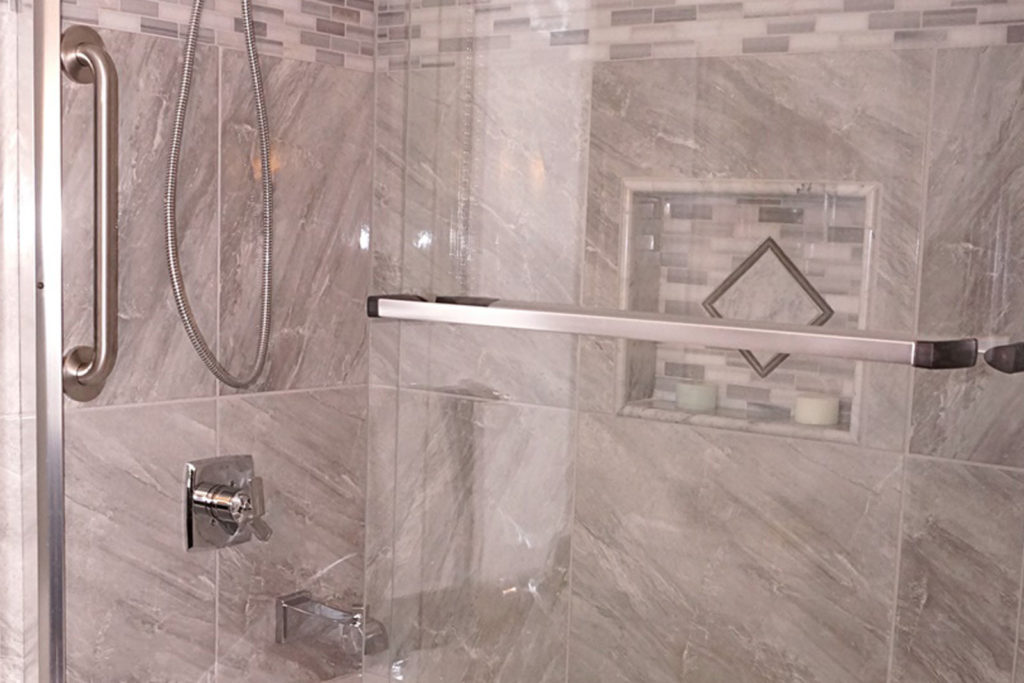 We can provide you with a creative design and a free quote. Call us now at 336.698.9888
Full Service Provider (Bathroom)
HousePro is a full service home improvement company using skilled company craftsmen to deliver professional results. We can accommodate any updates you are looking for in a timely manner.
Services for Bathroom Makeovers:
Vanity Replacement
Counter-tops
Sink and Vessel Replacement
Bathroom Tile Floors and Walls
Tub and Shower Replacement
Tub to Shower Conversion
Updated Lighting
Plumbing Fixture Replacement
Toilet and Bidet Replacement and Relocation
Bathroom Grab Bars
Bathroom Accessibility Upgrades
Bench Seats
Crown Molding
Mirrors
Closets